PROFILE
COMMISSIONING & ENGINEERING SOLUTIONS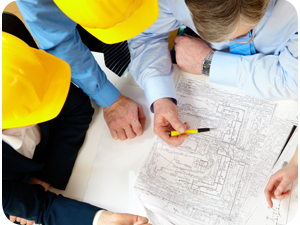 In 2011, Director Andrew Carter established Techwest Services with an aim to provide high quality commissioning and engineering solutions that are unique and effective in delivering results for clients. The Company has since expanded to also deliver electrical installation and verification services.

Andrew Carter has an electrical background and extensive experience in executing and managing commissioning projects within the Australian energy and resources sector. Andrew's professionalism, expertise and ability to effectively deliver results for clients has attributed to the Company's success.
Techwest Services' policies and values reflect a commitment to exceptional customer service, reliability, honesty and a safe work environment. These principles enable the establishment of productive relationships with clients and the delivery of a high quality service.