SERVICES
COMMISSIONING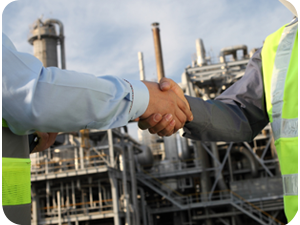 We provide complete commissioning solutions to manage and execute the commissioning scope of large scale energy and resource projects.
Techwest Services ensures that all processes from the initial commissioning planning and development through to the final site acceptance and client handover are undertaken in a professional and efficient manner and meet our client's requirements.
Techwest Services has a demonstrated ability to source and mobilise project commissioning teams and, where the scope requires, we can supply specialist commissioning professionals to join and enhance a client's team.
COMPLETIONS MANAGEMENT AND CO-ORDINATION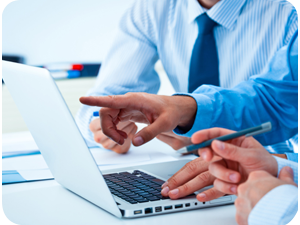 Techwest Services specialises in managing, co-ordinating and administering project completion software and databases which enables the tracking and reporting for the construction, pre-commissioning and commissioning phases of a project.
The completions management division of Techwest Services complements the commissioning division by developing, implementing and updating completions software programs therefore ensuring a systematic approach to project handover and completion.
ELECTRICAL INSTALLATION AND VERIFICATION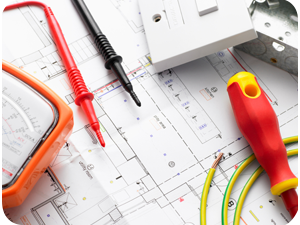 We can supply electrical construction teams to work either autonomously or as an integrated member of a client's project team. Our electrical crews are mobilised to site with the required skills and experience to ensure that project goals are achieved on time and within project specification.

Techwest Services incorporates electrical verification specialists into our electrical construction crews to ensure that all installations are completed to the highest standard and are fully compliant with all applicable Australian Standards and any project specific standards and specifications.
SKILLED LABOUR SUPPLY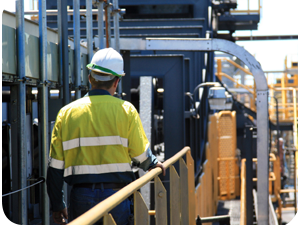 Our qualified professionals and technicians can be sourced to provide skilled services. We can supply labour in the following fields:
Project Commissioning
Project Completions
Project Management
Project Engineering
Quality Assurance and Quality Control
Electrical and Mechanical Trades
Project Support